Naturally Relieve Neck
Pain and Migraines
from the Comfort of Your Home
Naturally Relieve Neck Pain and Migraines from the Comfort of Your Home
Years of strenuous labor, sleeping in awkward positions, and maintaining poor posture exert harmful pressure on your neck.
This results in your cervical discs shifting out of place, exerting pressure on your nerves, leading to neck pain, TMJ, tension headaches, and even sharp pain and numbness that extends down your shoulder.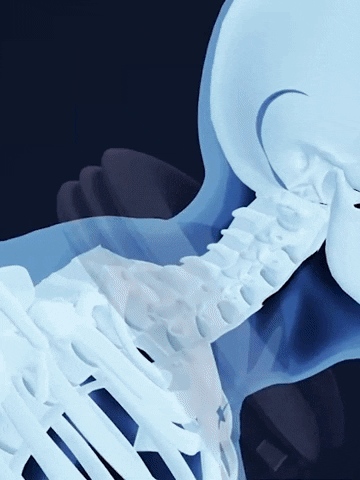 Harnessing the power of cervical traction, the AirComfort™ Stretcher reverses the damage in your neck and addresses the root cause of your pain. It accomplishes this by gently stretching your neck and decompressing your spine, enabling bulging or herniated discs to retract and heal.
This relieves the pressure on your cervical nerves, providing you with a healthy, pain-free neck and a smile on your face, so you can finally resume your life without discomfort.
Address the Underlying Source of Your Discomfort
Chances are, you've experimented with numerous neck pain remedies that overpromise and underdeliver.
Pain relievers can be detrimental, merely concealing the symptoms. Chiropractic sessions can set you back $60-200 per visit, and once you discontinue, the pain resurfaces.
The AirComfort™ Stretcher employs cervical traction to gently alleviate the pressure on your cervical discs at an optimal 26° angle. This approach encourages your tense spine to unwind, decompress, recover, and alleviate the pressure that has accumulated over the years from irritated nerves.
Using the AirComfort™ Stretcher for a minimum of 5-7 days facilitates the natural healing of your neck discs. It eases discomfort, reinstates neck mobility, enhances blood circulation, and permanently repairs damaged spinal structures and muscles.
Achieve Pain-Free Living in Minutes
Experience relief without surgery or costly treatments. AirComfort Neck® is your path to a pain-free life.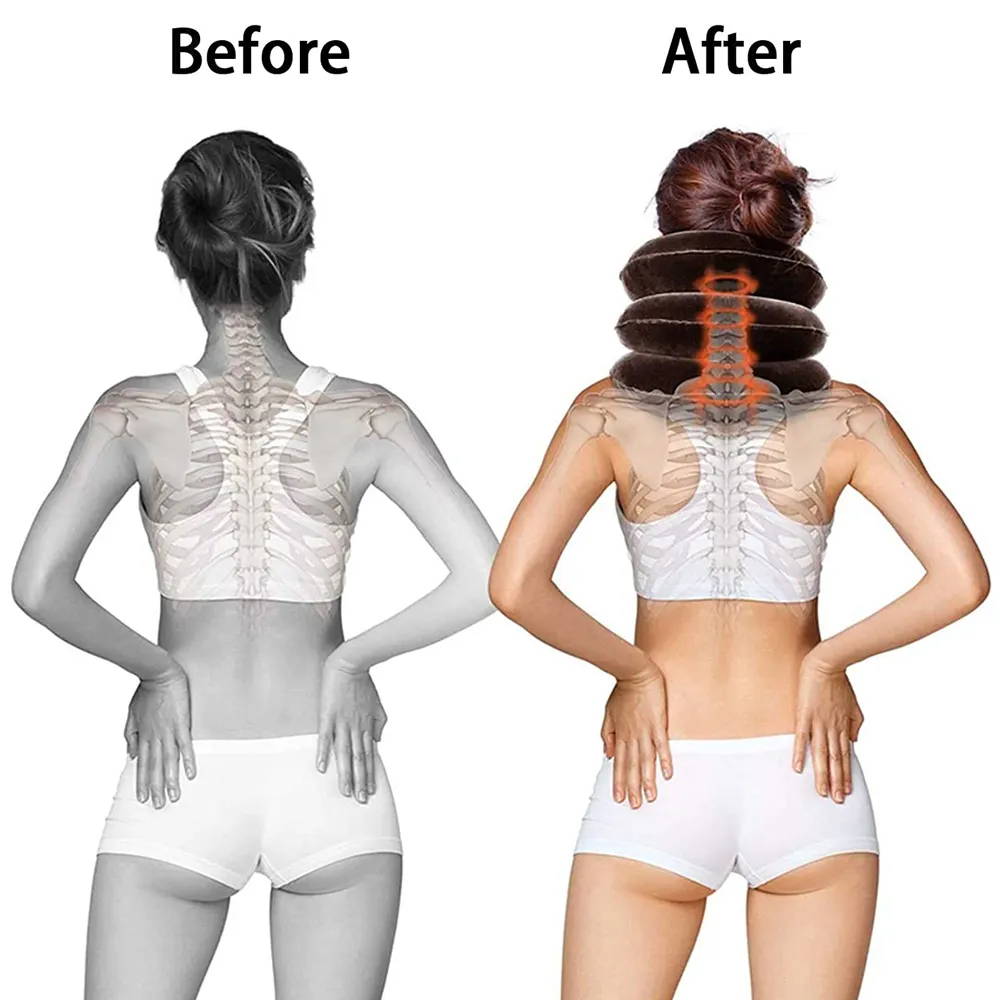 Say goodbye to discomfort as AirComfort Neck® provides immediate relief.
Long-Term Comfort
Decompress your spine and restore your comfort for lasting results.
Healthy, Pain-Free Neck
Retract bulging discs and relieve pressure, leaving you with a healthy, pain-free neck.
Developed and Endorsed by Professionals
Conventional solutions are costly and often out of reach. AirComfort Neck®, designed by leading experts, offers an effective way to achieve relief.
For a fraction of the cost of traditional methods, you can enjoy results that last a lifetime.
Get Relief in 3 Easy Steps
Step 1: Wrap AirComfort Neck® around your neck and secure the straps.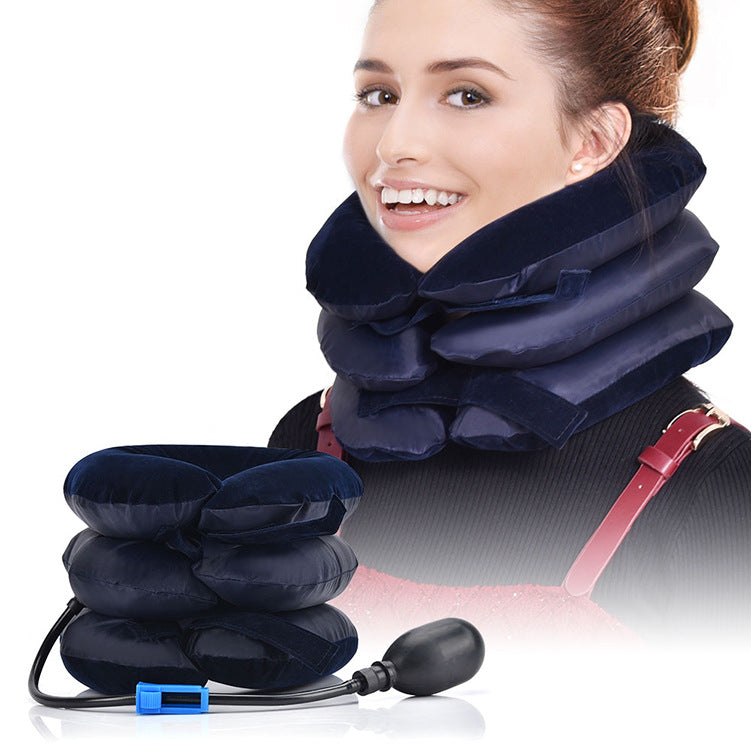 Step 2: Use the hand pump to inflate to your desired comfort level.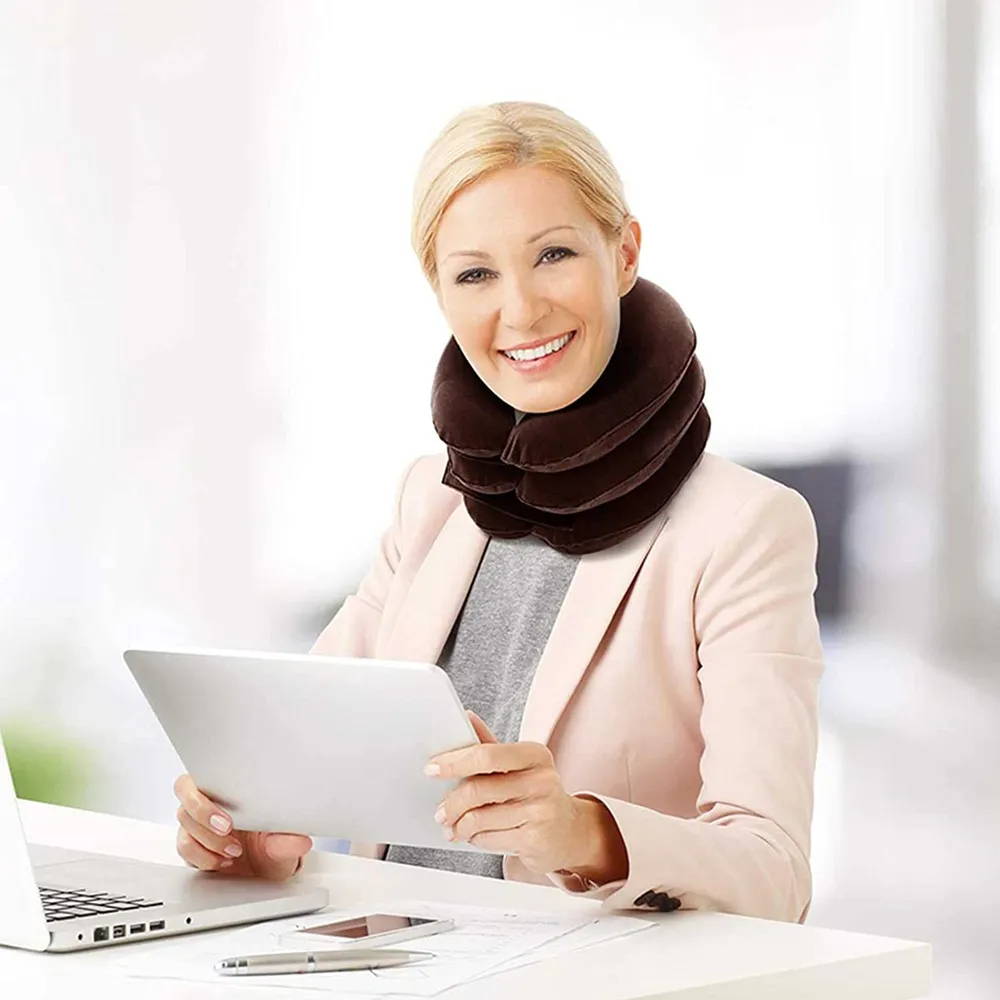 Step 3: Relax and enjoy the soothing relief as AirComfort Neck® works its magic.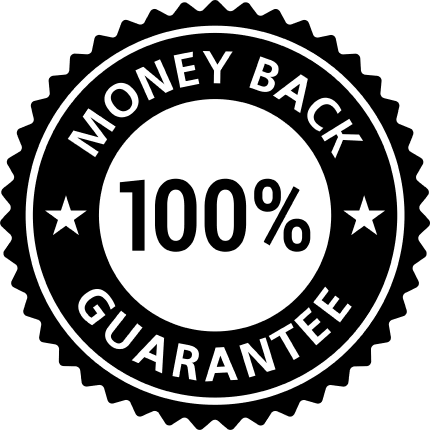 Try It Risk-Free For 90 days
If you are not 100% satisfied with your purchase, then you may return your order for a full refund with no questions asked.
With thousands of 5-star reviews, we pledge to provide you with the highest levels of value, quality, and personal service available, so your complete satisfaction is guaranteed.
Frequently Asked Questions
Need help finding an answer to your question? Ask our customer support at support@theoptimumdetox.com.
How often should I use AirComfort Neck®?
We recommend using it for 15-20 minutes per session, 2-3 times a day for optimal results.
Is AirComfort Neck® safe to use?
Yes, it's completely safe and has been designed by experts for user comfort and security.
Can I travel with AirComfort Neck®?
Absolutely! Its portable design makes it ideal for on-the-go relief.
Is AirComfort Neck® suitable for all ages?
Yes, it's designed to accommodate all neck sizes, making it suitable for users of all ages.
What if I don't see results?
We're confident you will, but if you're not completely satisfied, our 90-day guarantee ensures you get your money back.